How to Install the VUE Testing System
Two documents exist to guide you through the process of installing the Pearson VUE Testing System at your site. The document most often used is the Quick Install Guide which can be found at Pearsonhelp.com under Other links in the lower right corner of the page. Click the Quick Install Guide link to review or print. It is a very good guide for most technical individuals.
Another option to install the VUE Testing System can be found by visiting the VUE Support Services webpage and choosing the Installation guide within the Connect portal under the Resources tab. The guide is very comprehensive in the steps required to complete the installation. Your Pearson VUE username and password are required to gain access to Connect (pearsonvue.com).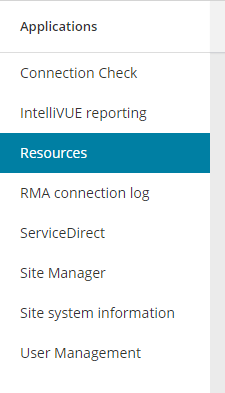 Link to VUE technical support phone numbers Return to top of document